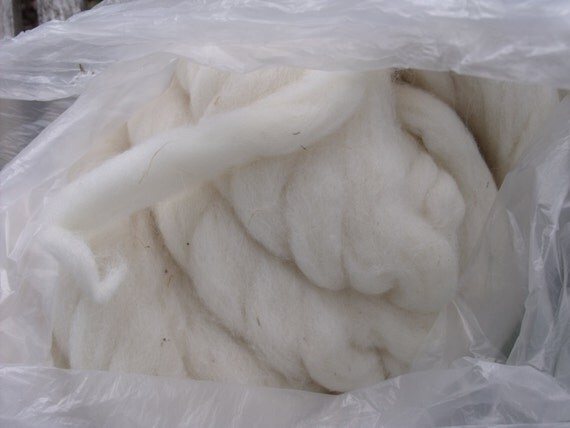 We do sell Santa Cruz Island fleeces, although we are sold out at this time (2019).  Watch this site for fleeces in 2020!  We do sometimes sell processed fiber and yarn, and I am in the process of accumulating inventory, so check back with this site from time to time.  I'll let you know on Instagram, too.
I'm happy to announce that I've revived our Etsy Shop,
BlueOakCanyonRanch
.  Please go there for fiber products we are offering.
 From time to time we sell Santa Cruz Island sheep.  If interested in breeding stock or wethers, contact us at
lynn@blueoakcanyonranch.com
.